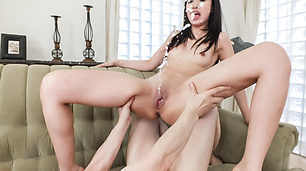 HD
35:54
Kotomi Asakura - Asian squirting during nasty threesome
Squirting Dildo Blowjob ...ressive babe sure knows her st... japan officelady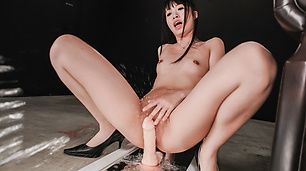 HD
17:11
Kotomi Asakura - Asian squirting during Kotomi Asakura's
Asian Amateur Squirt ...kura is a young babe with smal...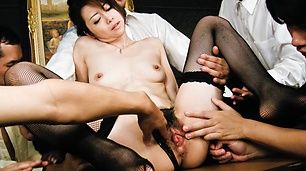 HD
48:26
Maki Hojo - Hojo Maki in lingeri
Squirting Cumshots ... fucked. She then goes down on...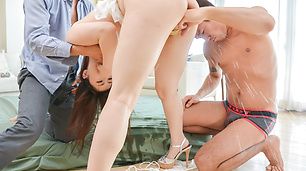 HD
42:48
Mizuki Akai - Asian squirting scenes during
Hardcore Squirting ...Asian squirting session. The p...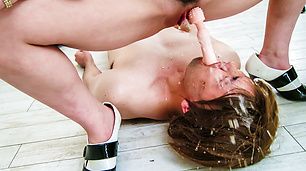 HD
19:48
Ayumi Iwasa - Asian squirting along steamy
Footjob Squirt ...uice all over the guy's face b...